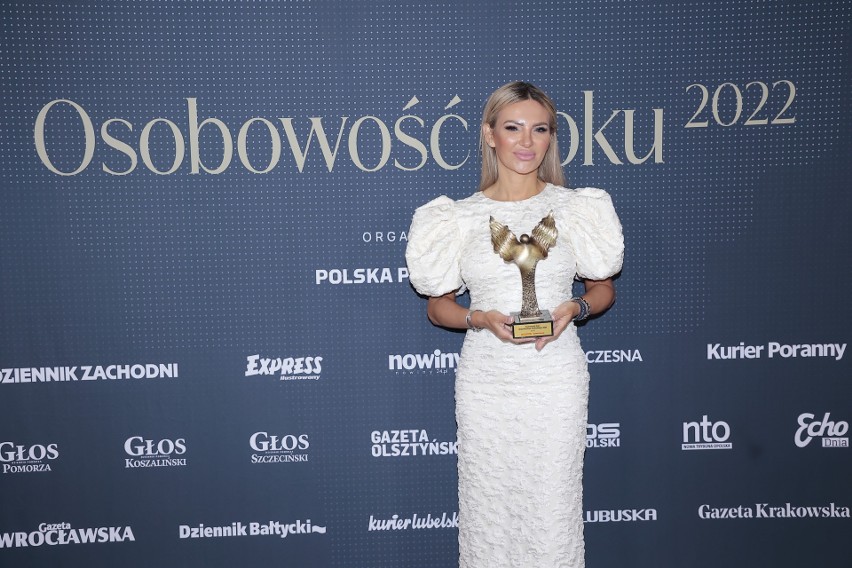 Anna Jankowska Chosen as the Personality of the Year 2022
On Saturday, May 27th, 2023, the final gala of the Personality of the Year Poland 2022 competition took place at the Royal Castle in Warsaw.
We are pleased to inform that President Anna Jankowska received an award in the Business category 🏆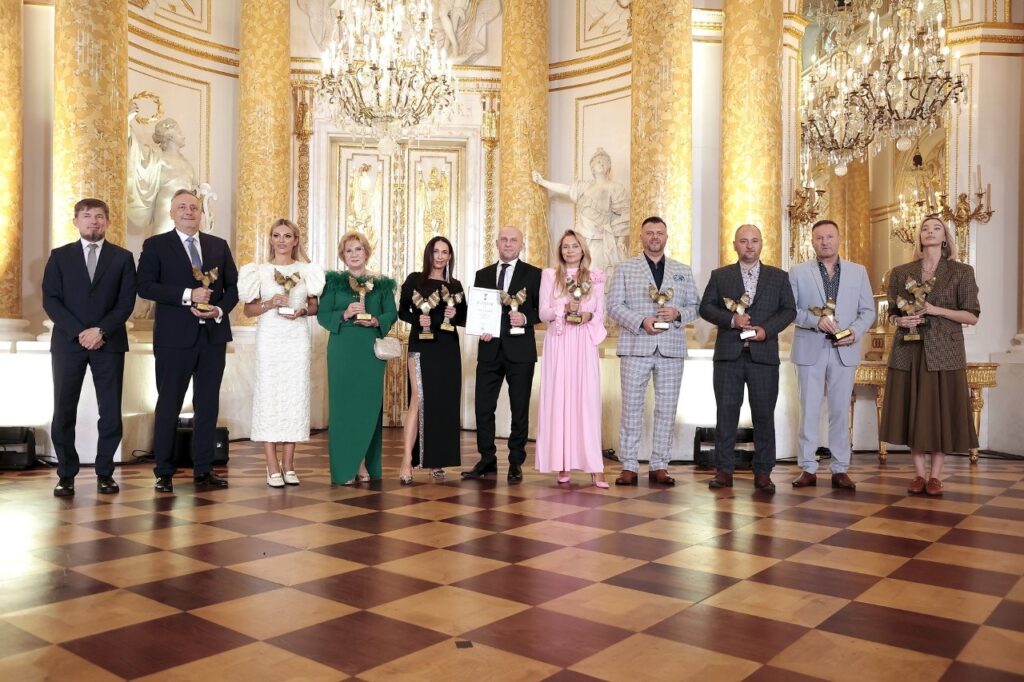 As emphasized by the organizers, this is a special recognition for individuals filled with passion, empathy, and creativity. The competition was established to appreciate people who have accomplished extraordinary feats during a given calendar year.
The votes cast by you reflect your appreciation for her work, which she puts into the development of #InterTech. Thank you 😊