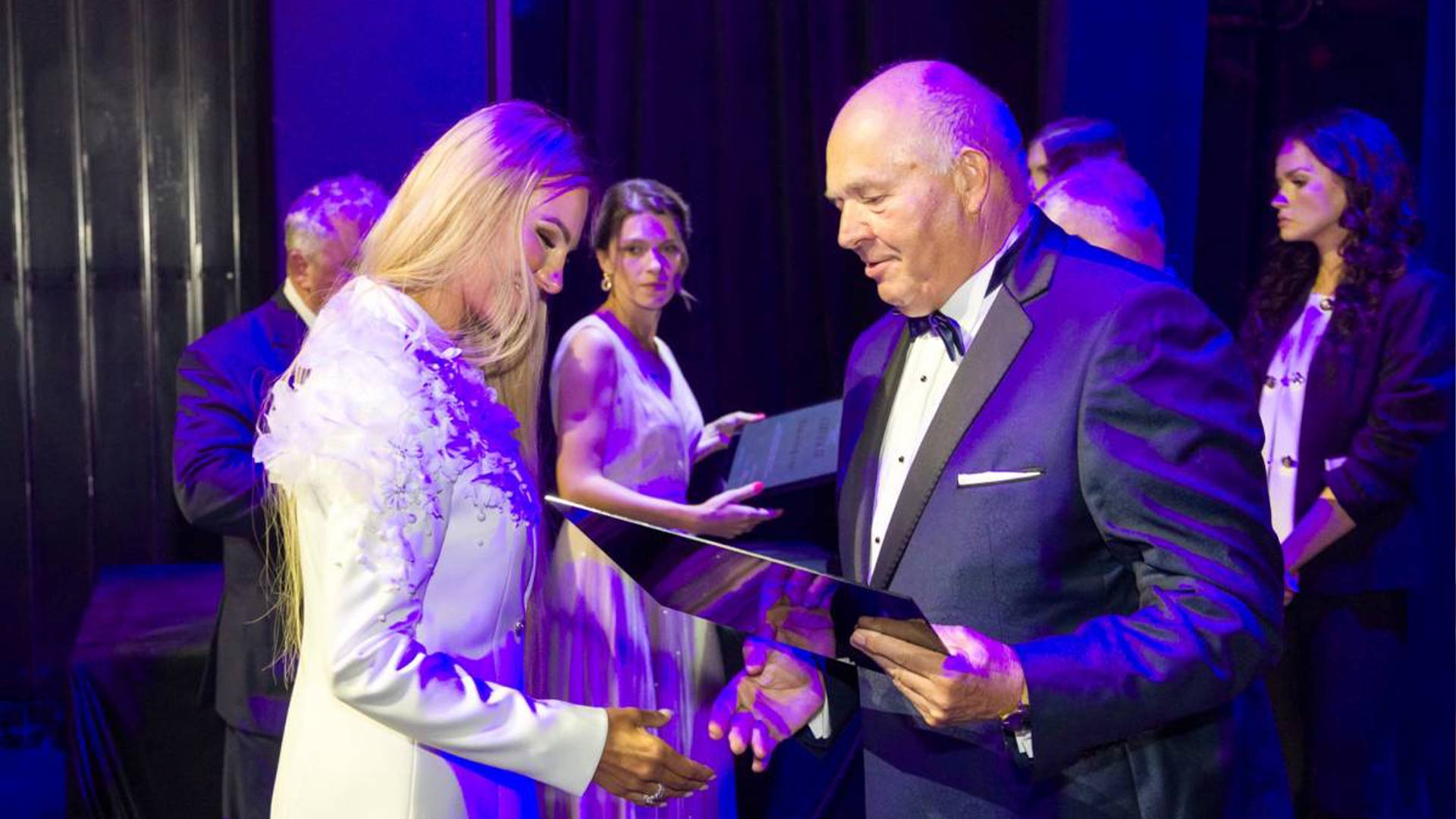 Inter Tech Becomes New Member of the Chamber of Commerce and Industry in Bialystok
For many, September 1st is mainly associated with the start of the school year. However, for the Zambrów-based company Inter Tech, this date will also be associated with a milestone moment in the company's history. During the Annual Concert hosted by the Chamber of Commerce and Industry in Bialystok, the president of Inter Tech – Anna Jankowska, received a certificate confirming the company's membership in the Chamber. This membership is a distinct honor as it follows an in-depth verification process of businesses by the Chamber's board. Moreover, it offers real influence over the economic environment of the region.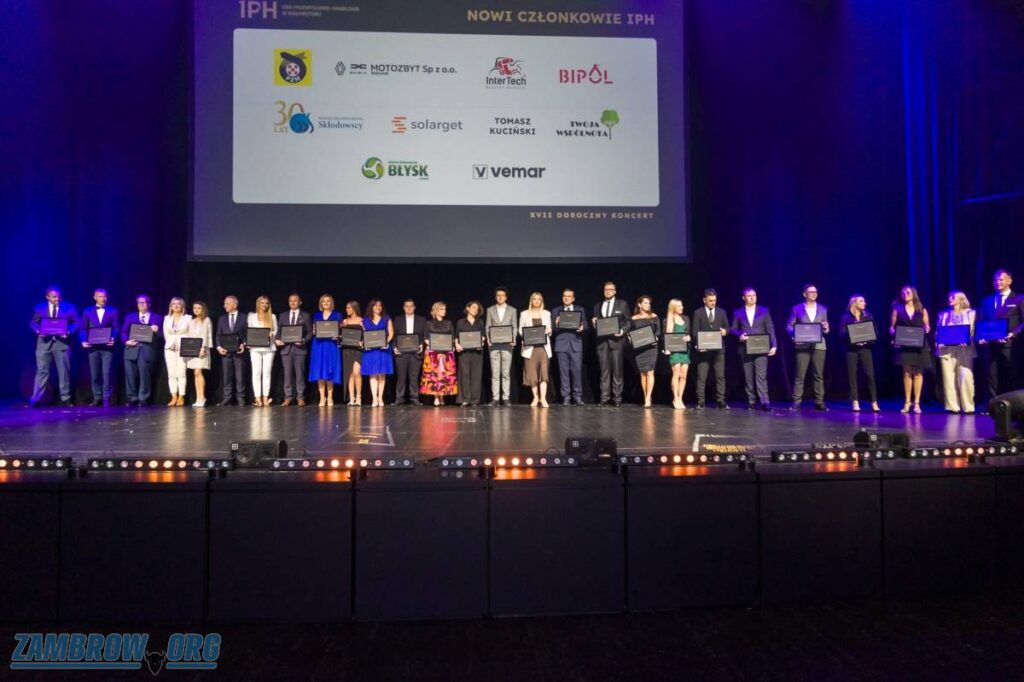 The Bialystok Chamber of Commerce and Industry is the oldest, largest, and most active self-government economic institution in the region. It brings together small, medium, and large businesses from the Podlasie province involved in the fields of manufacturing, trade, and services. Representing a group of entrepreneurs, the Chamber serves as a bridge for cooperation between economic circles and local, regional, and central administrative authorities. As of this year, Jaroslaw Antychowicz holds the president's role, under whom the Chamber has been developing at an unprecedented pace.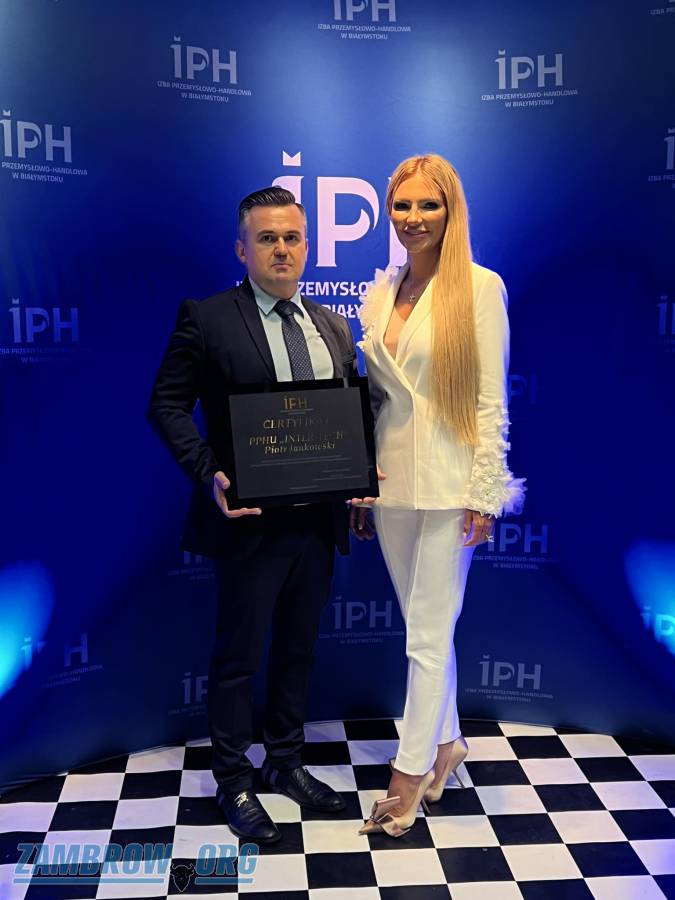 This is not the first time that Inter Tech has received such an esteemed certificate. The company is also part of the Cluster of Metal Processing, which associates national and global leaders in machinery and equipment production, and the Podlasie Business Club, which facilitates the development of business collaborations.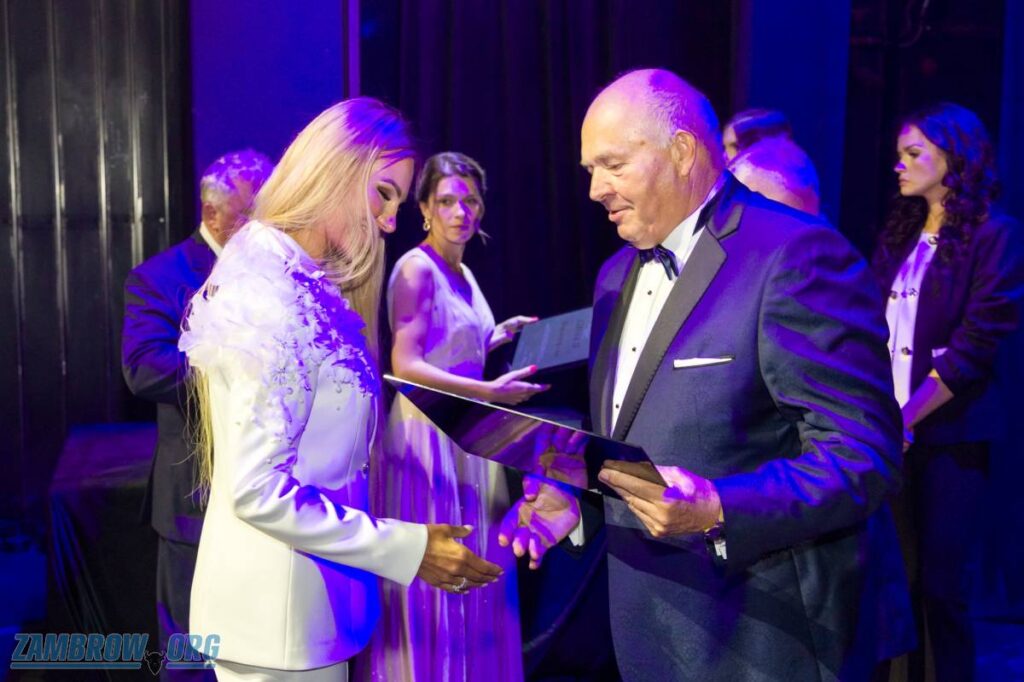 We strongly believe that the voice of Inter Tech, a rapidly growing company, will undoubtedly be an influential one, bringing many valuable suggestions and ideas to the economic table, consequently enhancing the functioning of businesses in Podlasie.
Article Source: Zambrow.org
IPH: Chamber of Commerce and Industry in Bialystok
Kurier Poranny Article: XVII Annual Concert of the Chamber of Commerce and Industry – Farewell to the Great and Welcome to the New.